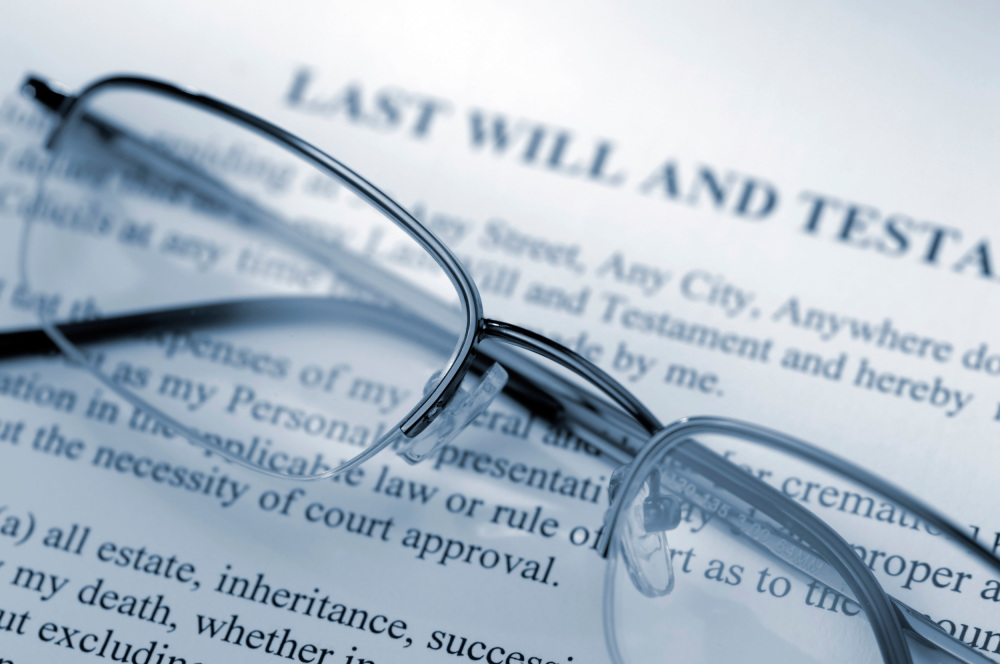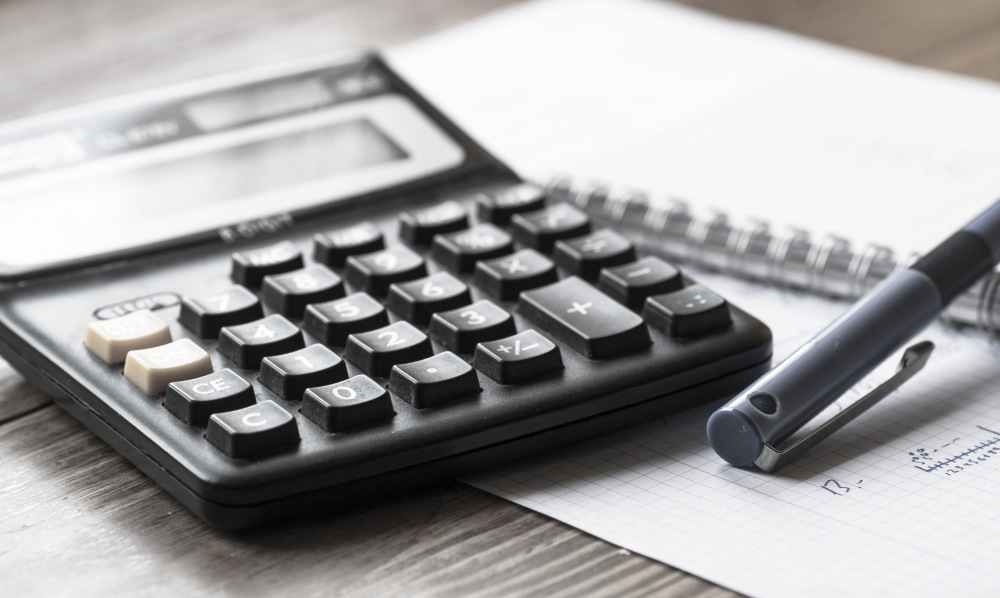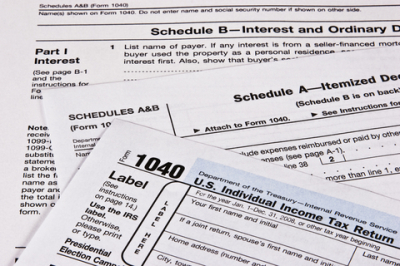 Estate Planning and Probate
Business Formation and Advice
Tax Audit and Collection Representation

We can provide you with full-service estate planning, including wills and trusts, powers of attorney (health care and financial), and living wills.  In addition, we can guide you through the probate process, assist in any contested probate litigation you may encounter, help to manage guardianship and conservatorship proceedings.
From the formation of a limited liabilty company or corporation to the selling of a business, we are here to help you and your business be successful, manage risks, and lessen the tax burdens associated with doing business.
When the IRS or a state taxing authority contacts you, we can take the lead. We have experience successfully representing clients before the Internal Revenue Service and the South Carolina Department of Revenue for income, estate, gift, and business tax matters.